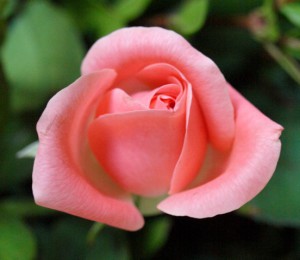 Welcome to my website and thank you for taking the time to find out more about me and the therapy I offer.
My name is Carol Welch and I offer Emotional Therapeutic Counselling to adults, couples and children.
There are times in life when we feel we can't cope, are weighed down by life, stuck, unable to move forward, anxious, stressed, depressed and feeling generally unwell.
As an Emotional Therapeutic Counsellor I will support and encourage you as you explore and express your feelings, thoughts and beliefs.  I use creative techniques that are designed to bypass logical thinking so that I may work with you on an emotional level.  Client feedback suggests that this approach may help clients restore emotional health and improve self-esteem and self-worth.  I will work with you to reveal your core values and beliefs so that you can overcome difficulties, meet your own needs and advance in life.  Feedback suggests that Emotinoal Therapeutic Counselling can help you feel better able to deal with situations, people and past memories. You may also feel an improved sense of  health.
I offer support and encouragement in a non-judgmental, gentle and responsive manner.  I will provide a safe place where you can share your thoughts and feelings in confidence.
Tel: 07901552778
Email: carol@carolwelchtherapy.co.uk
Useful Links
-- Download as PDF --